If you're looking to buy 2K24 MT coins for PS or Xbox, Gmemo is an excellent place to do so. It's easy and convenient to use.
1. Choose the server and the amount of MT you need, then click "Buy Now" or the Shopping Cart to proceed with the purchase.
2. Fill in the required information. For PS4/PS5, please input your PSN Account, PSN Password, and at least three PSN Backup Codes. For Xbox One/Xbox X|S, input your Xbox Email and Xbox Password.
3. Click "Place Order Now" to proceed with the payment. After successful payment, our supplier will promptly deliver your MT coins.
When placing an order for PS/PS5, you will need to provide at least three Backup Codes for your PSN account:
1. Go to Account Management on a connected device and select "Security".
2. Select "Backup Codes" to find the codes.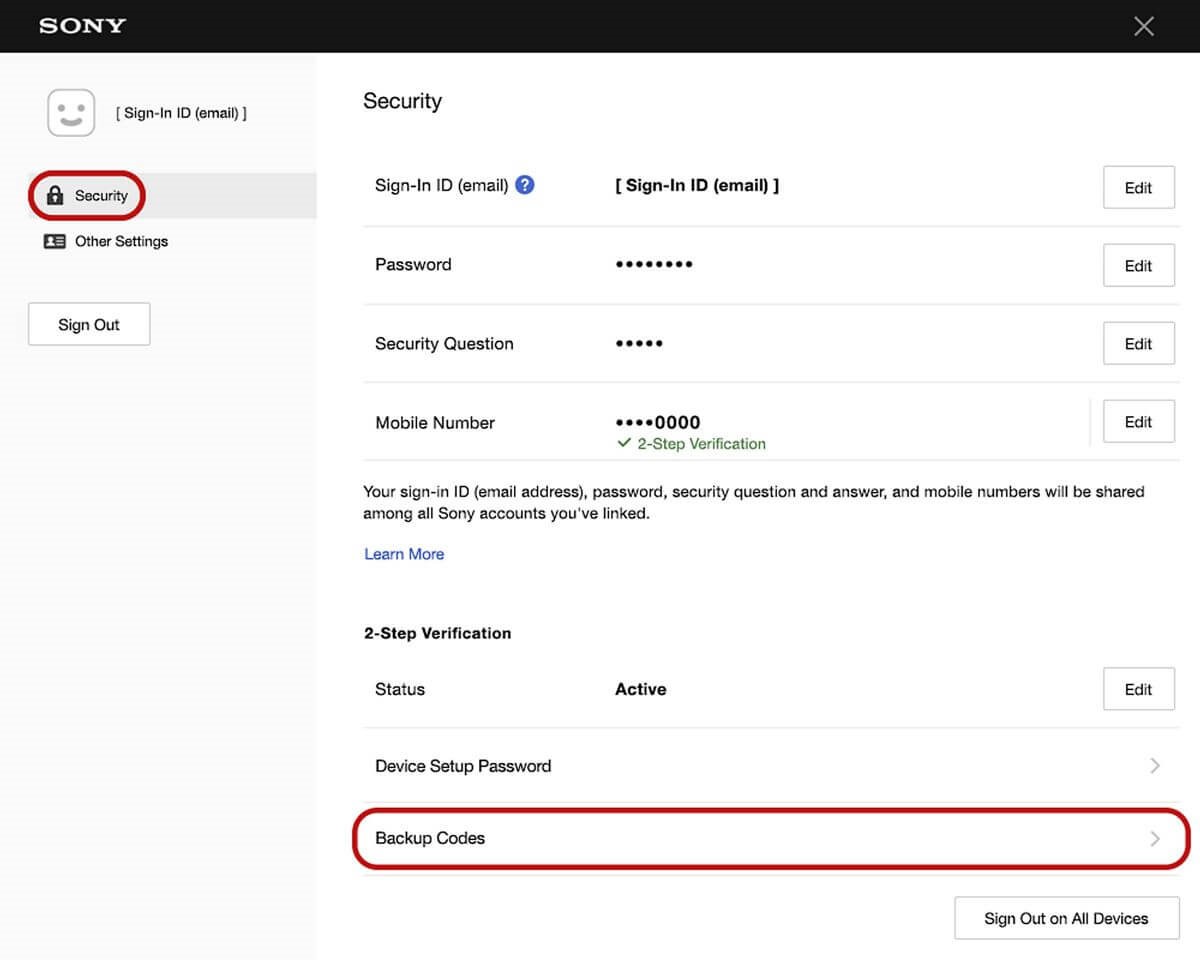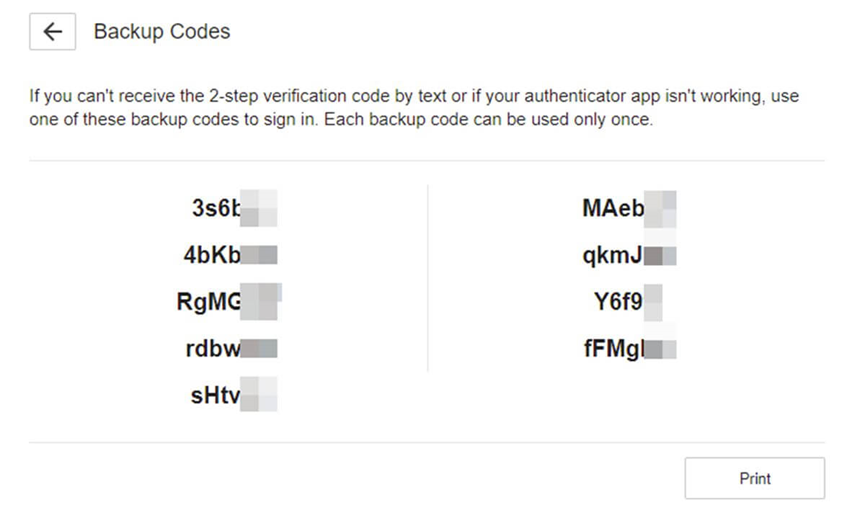 When placing an order for Xbox One/Xbox X|S, please turn off the 2-step verification of your Xbox Account:

1. Sign in with your Microsoft account at Security Basics.
2. Select the "Advanced Security" options section.
3. Under Two-step verification, select "Turn Off" and confirm the change when prompted.
Generally, there are three ways to place an order at Gmemo:
1. Quick Checkout: You can find the Quick Checkout on almost every page of Gmemo, and it's the fastest way to place an order.
2. Quick-Shop: The Quick-Shop section is at the top of our 2K MT page. From there, you can adjust the amount of coins and proceed to the Payment page.
3. NBA 2K MT Product Page: Servers are displayed in the middle part of the page, and each server contains a list of MT amounts. You can also customize the coin amount on this page.
Gmemo offers a convenient and efficient shopping experience regardless of the platform you play on. Should you have any questions or concerns, our team is available to assist you through Livechat and Email. Please do not hesitate to reach out, as we are always here to help.