In SWTOR, credits are the main form of currency, used to buy strongholds, legacy perks, equipment, armor, and skills. No matter what faction, class, or race you become—you'll buy things with credits. SWTOR credits are obtained through normal questing, credit farming, and PvP action in the world.
The Galactic Trade Network (GTN) is a place where players can buy and sell items from other players in the world. It's accessed through the Vaiken Spacedock, Carrick Station, and through the console on your starship. You can purchase a GTN console on Coruscant or the marketplace on Dromund Kaas. Players can post items on the console at specific prices, and other players can search the GTN for specific items or just browse for good deals.
Vendors are NPCs who sell items according to their type, including: medical supplies, armor, specialty goods, PvP items, skills, starship upgrades, and security keys. There are a few vendors in each world scattered around, but there is always a concentration in marketplaces.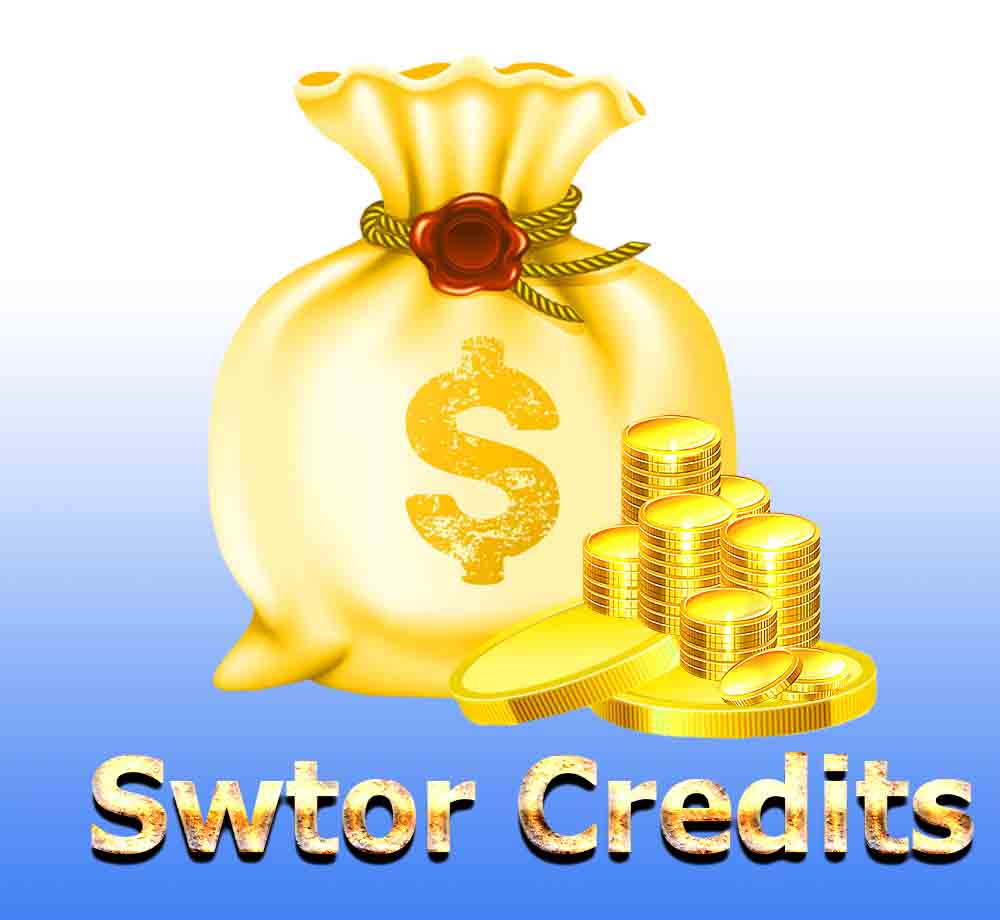 SWTOR credits are the main form of currency in the game. Strongholds, apartments or housing that can be customized and used as a base, are extremely expensive. Legacy perks, crafting skills, and alts are also big ticket items throughout the game. And of course, you'll spend credits on more basic things like armor repair, items from the GTN, and armor augmenting and mods. Things are cheap early on, but endgame upgrades will run tens of thousands of credits.
There are some tactics for earning credits fast. But many players simply don't have the time to grind through the amount of credits that are needed for some of these endgame upgrades. That's why buying cheap SWTOR credits from a professional service like GMEMO is a great way to get all the awesome augmentations and special items that you'll need to remain competitive in PvP at later levels.