FC 24 is the latest installment in the popular football simulation game series developed by EA Sports. It is set to be released on September 29, 2023 for PC, PS5, PS4, Xbox Series X, Xbox One, and Nintendo Switch. The game promises to deliver a realistic and immersive football experience with new features and improvements. If you are new to the game or the series, you may wonder how to start playing FC 24 as a beginner. In this article, we will give you some tips and tricks that will help you get started and enjoy the game.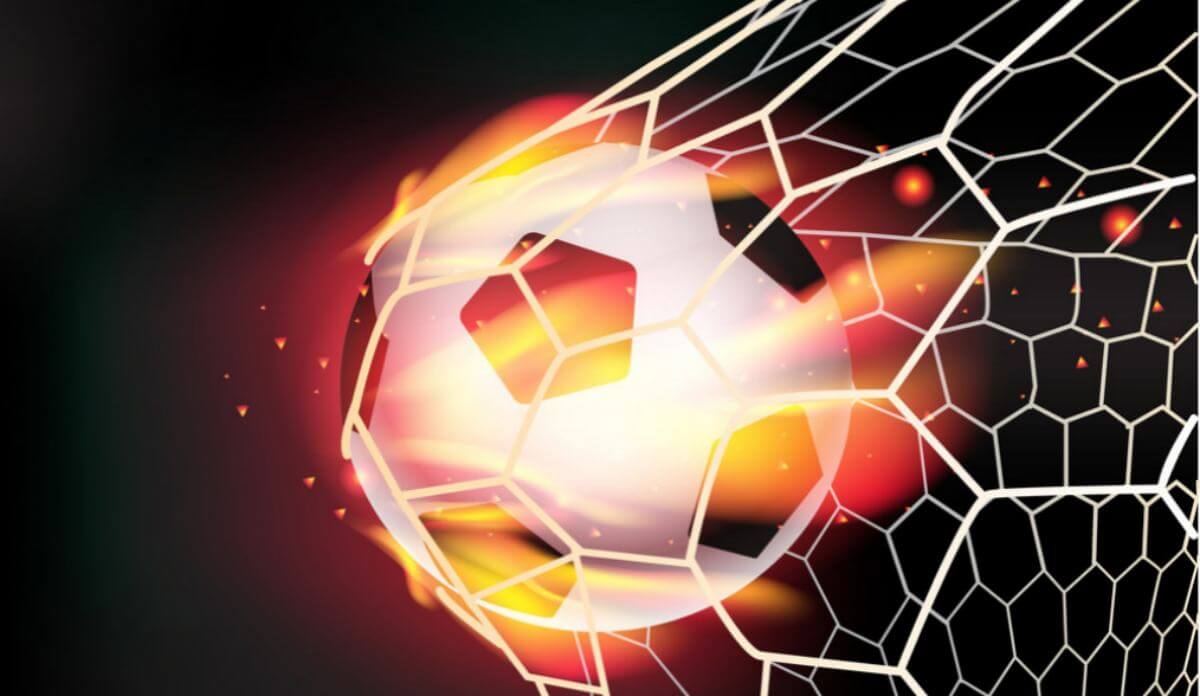 Choose Your Game Mode
The first thing you need to do is to choose your game mode. FC 24 offers various modes for different preferences and play styles. You can play online or offline, solo or with friends, casual or competitive. Some of the most popular modes are:
• Ultimate Team: This is the most popular and addictive mode in FC 24. You can create your own dream team with players from different clubs and leagues, and compete with other players online. You can also customize your club with kits, badges, stadiums, and more. You can earn FC 24 coins by playing matches, trading players, or buying packs. You can also use real money to buy FIFA Points, which can be used to buy packs or other items.
• Career Mode: This is the mode for those who want to experience the life of a professional footballer or manager. You can create your own player or choose an existing one, and develop their skills and attributes over time. You can also manage your club's transfers, tactics, finances, and more. You can play in various leagues and competitions, and try to achieve your goals and objectives.
• Volta Football: This is the mode for those who love street football and freestyle. You can create your own avatar and customize their appearance, clothing, accessories, and skills. You can play in various locations around the world, with different rules and formats. You can also join a crew and play with or against other players online.
• Kick Off: This is the mode for those who just want to play a quick match with any team and any settings. You can choose from various match types, such as Classic Match, House Rules, UEFA Champions League, UEFA Europa League, UEFA Super Cup, CONMEBOL Libertadores, CONMEBOL Sudamericana, CONMEBOL Recopa, and more. You can also customize the match options, such as difficulty level, half length, ball type, weather condition, etc.
Learn the Basics of the Game
The second thing you need to do is to learn the basics of the game. FC 24 has a new gameplay system that uses HyperMotion V technology to make the players more realistic and responsive. It also introduces new features such as PlayStyles, which give each player unique attributes and abilities based on their real-life performance. You can check out the official gameplay trailer to get familiar with the new gameplay mechanics and controls.
Practice and Improve Your Skills
The third thing you need to do is to practice and improve your skills. FC 24 has various modes and tools that can help you become a better player. You can use the Skill Games to train your passing, shooting, dribbling, defending, and more. You can also use the Practice Arena to practice your moves and tactics in a free environment. You can also play against the AI or other players online to test your skills and learn from your mistakes.
Have Fun and Enjoy the Game
The fourth thing you need to do is to have fun and enjoy the game. FC 24 is a game that celebrates the beauty and diversity of football. It has over 19,000 players from over 700 teams across more than 30 leagues. It has stunning graphics and sound effects that immerse you in the atmosphere of each match. It has various modes and features that cater to different tastes and preferences. It has a vibrant and friendly community that shares their passion and creativity.
We hope these tips will help you start playing FC 24 as a beginner. If you have any questions or feedback about the game or this article, feel free to contact us: Gmemo.
---