EA Sports FC 24 is set to launch on September 29, 2023, for various platforms. This game was developed by EA Sports as the first installment in the EA Sports FC series. The game will feature a realistic and immersive experience with new features, modes, and graphics. In the game, the player card is one of the key elements. So, in this article, we will introduce the player cards system to help players know it better.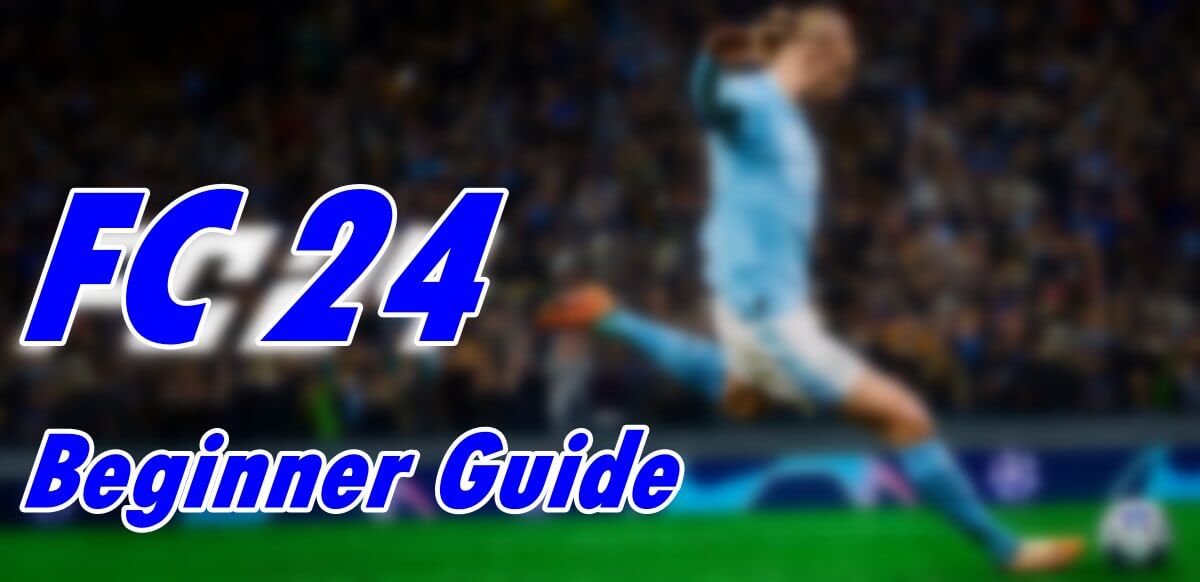 What is Player Card?
The player card is the card type that shows player information in the FIFA Ultimate Team game mode. These cards contain the following information:
● Name
● Photo (Face)
● OVR Rating
● Nation's Flag
● Club's Badge
● League Name
● Essential Player Attributes
● Loyalty
● Current Chemistry Style
● Number of Remaining Contracts
● Current Fitness Condition
● Bio & Details
The essential player attributes covered in the player card are in order: pace, shooting, passing, dribbling, defending, and Physical, which is vital for players who choose their squad and how to play.
Player Card Type
Player cards are divided into the following categories:
● Standard: also called regular.
● Rare: Rare cards have brighter colors than standard cards.
● Special: A special version of a Rare or Standard card that is available as special because of an event, such as the player being In-form or selected for TOTY, etc.
● ICON: Legend card of a legendary player who already retired.
They are also color-coded based on their OVR rating, quality, and worth as white, Silver, Gold, and Black. Among them, black cards are the most valuable cards, which means the players are top, and their attributes, such as skill, speed, strength, and prediction, are the best.
How to Get Player Cards?
To build a squad to play a match in FUT, you need to have at least 18 player cards - 11 cards in your Starting 11 and 7 cards in your Subs. In EA FC 24, some quests and activities will give you a player as a reward if you complete them. Player cards can also be found in the packs and the Transfer Market. You can purchase packs, which can be bought with FC 24 Points or FC 24 Coins. Packs contain players, contracts, training items, and other items that can help you improve your team. But this way is random, and it's uncertain if you will get player cards. It requires a certain amount of luck. You can also use FUT coins to buy player cards through Transfer Market, which is the easiest way. You can purchase various player cards that you need through this way.
Choose the Best Player Cards to Build a Top Squad
Building a top squad is one of the dreams of every FIFA UT player, and one of the top squad's cores is choosing the best player cards. When you build your squad, you need to choose players with different attributes according to your favorite style. Then, you need to work out the best lineup as soon as possible based on the cards you have and their attribute values, and constantly make adjustments during the game to optimize lineup tactics.
When choosing player cards, you need to pay attention to the player's worth and scarcity, which is also one of the important factors that affect the price and value of player cards. By upgrading the level and attributes of the player card, the player card can be made more powerful in the game. Therefore, the player card's level is also one of the important factors that affect the price and value of the player card.
Conclusion
FIFA UT player cards are indispensable in the FIFA Ultimate Team game. Each player should do their best to obtain more and better player cards through different ways in the game and build the top squad in their mind by constantly optimizing squad tactics. Only in the actual game, let a good player card play its greatest strength, can you appreciate the charm of the FIFA UT game.
---