If you are looking for some general tips that can help you improve your skills and have more fun in EA Sports FC 24, you have come to the right place. In this article, I will share with you some of the game changing features and settings that you should try before you start playing. These tips are based on my personal experience and preference, so feel free to experiment and find what works best for you.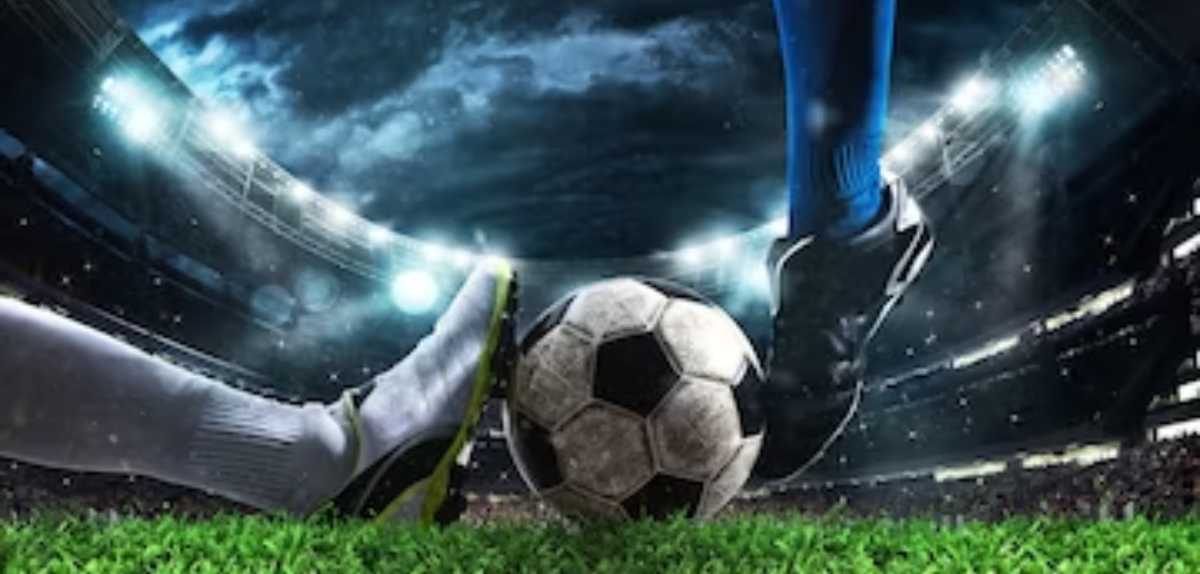 Pre-order the Game and Get Early Access
If you pre-order EA FC 24, you can get up to 7 days of early access, which means you can start playing the game now. You can also get some exclusive bonuses such as FUT Heroes Player item, Kylian Mbappé Loan item, FUT Ambassador Loan Player Pick, Career Mode Homegrown Talent, and more.
Disable Advanced Defending *.*
This tip is especially for those who use remap controls. You may have noticed that you cannot customize advanced defending controls if you have your tackle button as X. This may affect your ability to defend effectively. Unless you are an elite player, I suggest you to turn off advanced defending for now. You can do this by unchecking it in the controller settings.
Check the Practice Arena Out
The practice arena has undergone some changes this year. One of the new features is the "Scenario" system, where you can practice different situations, such as shooting, 1-2s, crossing, and more. You can also adjust the difficulty level on the fly. This is a great way to hone your skills and learn new tricks.
Change the Game Control Settings & Camera
You may have noticed that the game control settings, where you can choose between Ball Relative/Player Relative and other options, have been moved from the controller settings to the game settings. Make sure you check them out and find the best option for you.
You may also want to try the new camera angle called tactical. It gives you a different perspective of the pitch and may help you with your strategy. You can also customize it to your liking.
Use Creative Runs
Use creative runs to create realistic scenarios that are hard to defend. Creative runs are a new feature that lets you control the runs of your teammates. You can make them run inside, outside, or in any direction you want. You can use them in combination with precision passing to create realistic scenarios that are hard to defend for players who are used to FIFA.
Precision Shooting
Precision shooting is a new feature that allows you to shoot more accurately and precisely if you can aim with the left stick. You can enable it in the game settings under shooting. It replaces the existing shooting and is called "Precision". It may take some time to master, but it can make a big difference in scoring goals.
Precision Passing
Precision passing is another new feature that lets you pass the ball exactly where you want it to go. You can use it in combination with creative runs to create realistic scenarios that are hard to defend for players who are used to FIFA. For example, you can make a player run inside and deliver a pass in that direction.
Conclusion
These are some of the tips that I think can help you improve your game and have more fun. Of course, there are many more things to discover and learn in FC 24, so feel free to experiment and find your own style. If you need a safe place to buy FC 24 coins, Gmemo is your good choice. Have fun and enjoy the game!
---