EA SPORTS FC Mobile Limited Beta version was released on Monday, July 31st, and will close on Thursday, August 31st. According to the official news, you will be able to preview some of the upcoming content for EAS FC Mobile during the Beta:
♦Base Player Program from Manchester City, Chelsea, Liverpool, Tottenham, PSG, Genuine Madrid, Atletico Madrid, Juventus, and Borussia Dortmund.
♦New 23/24 Kits for the 9 featured teams
♦Preseason Beta Event with Skill Games and Matches
♦VS Attack and Head to Head
♦Locker Room
♦New Gameplay Controls
♦New Menus and UI
♦Updated Audio Commentary
♦Login Bonus Rewards
But not all players can experience the Beta. The Beta is only available for Android in Australia, Canada, Malaysia, and Romania's Play Store. And as for iOS, it's only available worldwide via a limited link. If you are from the above four countries, you can download it from Play Store directly. But for those players who can't wait to experience it from other regions, how to download it? Look here! We shared some simple steps to help you solve this:
Step 1- Get A VPN App:
You need to download a VPN app: VPN Australia: Unlimited Proxy, which is available in the Play Store. You can also click here to download it.

Step 2 – Connect VPN:
Open the VPN app, and search for "Sydney 7". And then select Connect. It might take some time, and you need to wait a moment.
Step 3: Search EA SPORTS FC MOBILE BETA:
And now, go to Play Store, switch to another account, search for FIFA Mobile, click "Electronic Arts," and click "All APPS'. At the end, you will find the beta version.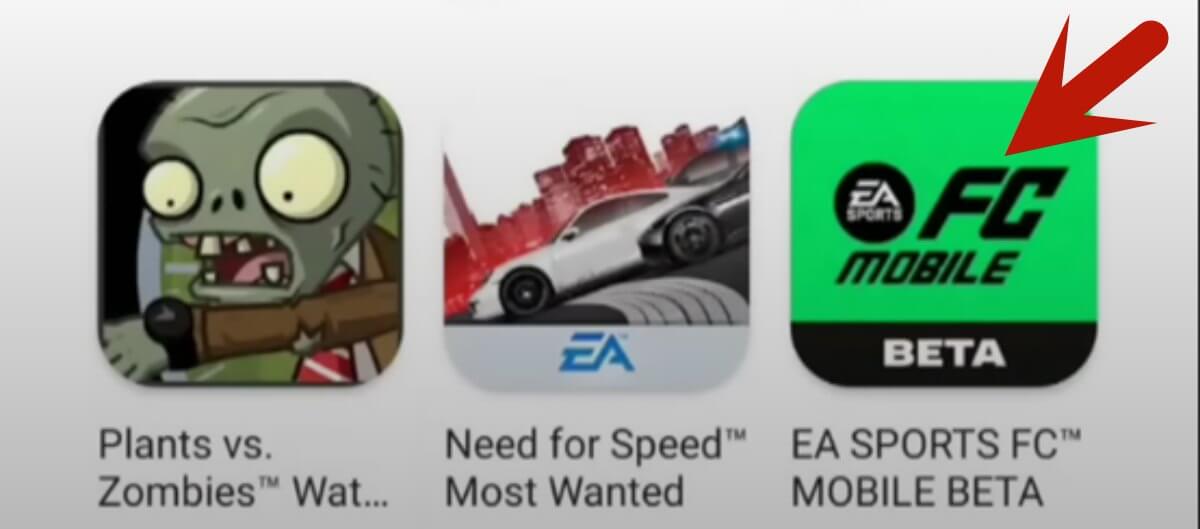 Step 4 – Download the BETA:
Now, download it, and enjoy the game!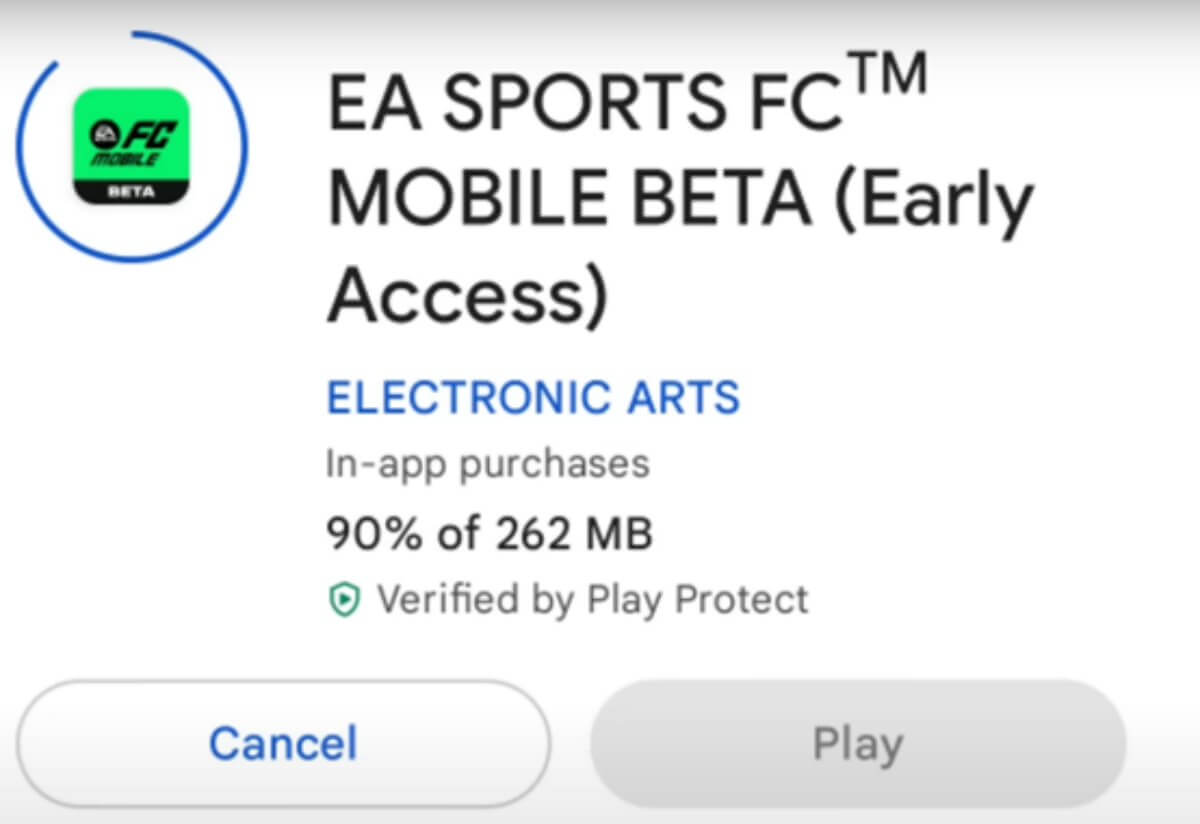 Tips: During playtime, the VPN must always be on. And before you can play the game, there will be some clips from EA Mobile 24. It might take several minutes.
Follow Gmemo; we will share more EA Sports FC 24 related news and guides in time! We are also a professional game currency seller. So if you need a trustable FC 24 Coins seller, you can choose us too! We offer the cheapest and safest FUT coins! With a professional team, we can offer you any boosting help in the game, so if you are in need, feel free to contact us!
---