In the fast-paced, electrifying world of NBA 2K23, every gamer craves the thrill of victory and the glory of building an unstoppable MyTeam force. However, in order to build a formidable MyTeam force, you require MT coins.
If you are trying to figure out how to earn MT coins in NBA 2K23, then we have good news for you. It turns out that there are plenty of ways to earn MT coins! And what does this mean for you? It means you have ample options to try out and select the one that suits you best!
So, for instance, if you are more of an active basketball fan and don't understand the mechanics of the Auction House, you can always switch back to completing daily and weekly challenges. However, if you don't want to go through the grind of any of the available options, then the easiest way to get NBA 2K23 MT coins is by purchasing them, as discussed later in the article.
As such, in this guide, we will unveil all the secrets to earning MT coins in NBA 2K23. So, stay tuned with us till the end!
What Are MT Coins in NBA 2K23?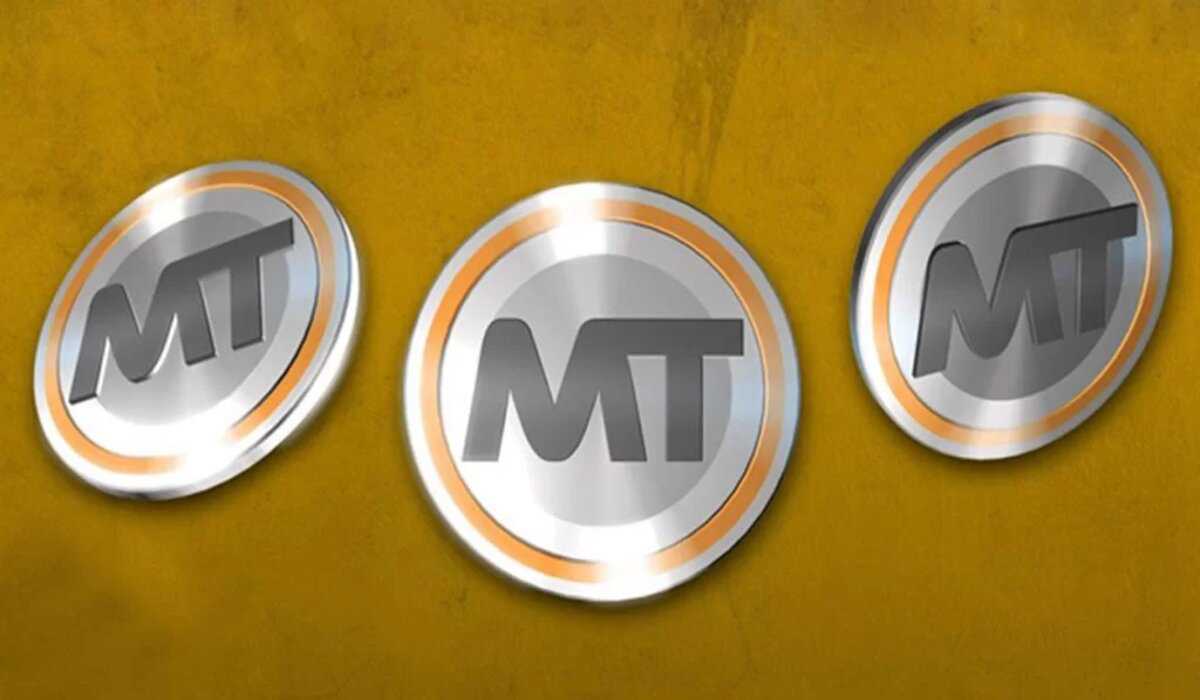 MT Coins NBA 2K23
MyTeam coins, or MT coins for short, are the lifeblood of NBA 2K23 that fuels one's journey to dominance in the game's online matches as well as against AI-controlled opponents. They appear as silver coins with "MT" written in the middle, along with a yellow-orange circular outline that runs around the edges.
This in-game currency holds immense power, serving as the cornerstone of your basketball empire in NBA 2K23. They open doors to a world of endless possibilities and empower you to build your ultimate dream team, one that strikes fear right into the hearts of opponents!
There are many advantages to having MT coins in NBA 2K23. Therefore, obtaining MT coins early on provides a significant advantage. It sets you apart from the rest, granting you the power and resources to construct an unbeatable MyTeam force.
Ways to Earn MT Coins in NBA 2K23
Following are all the ways to earn MT coins in NBA 2K23. Except for one, all the ways require you to grind your way through, thus investing a lot of time.
1. Use the Auction House to Trade Player Cards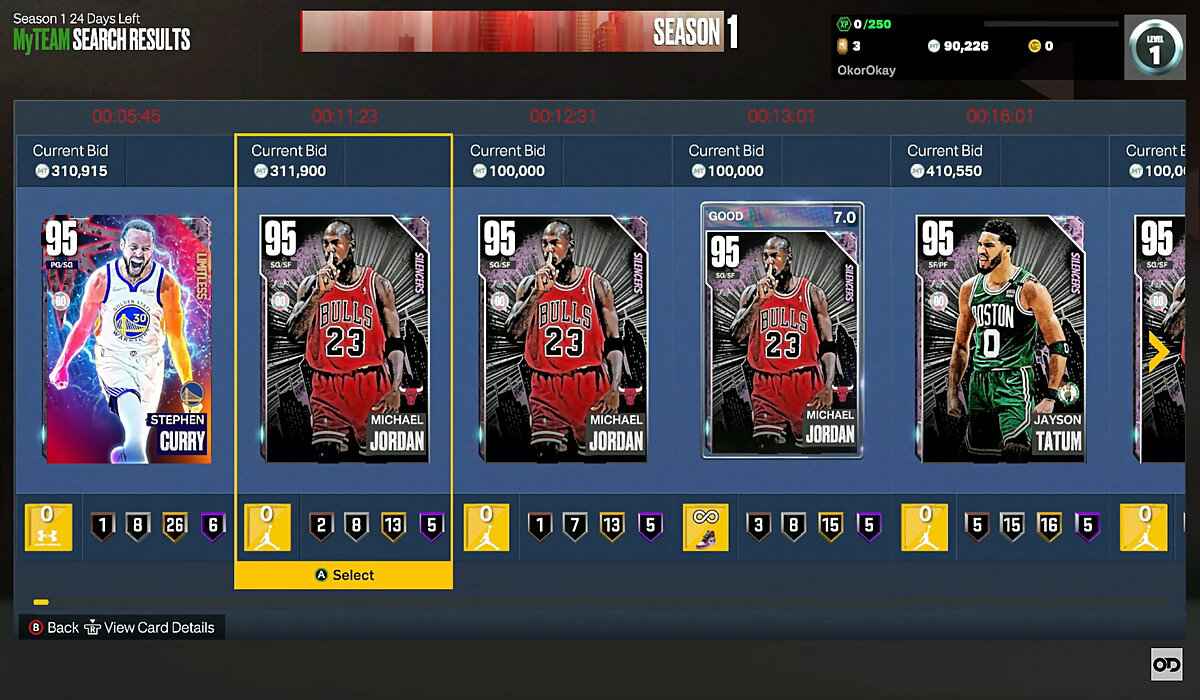 Auction House NBA 2K23


The Auction House gameplay feature is not new to the NBA 2K video game series. It was first introduced with NBA 2K13 and has been one of the series' core gameplay mechanics to date.
It is basically a platform where people trade items, including player cards. You can sell your cards there and earn MT coins in return. Although you can sell any of your player cards, it's recommended to trade only the duplicate ones.
However, there's more to the Auction House than meets the eye. It is a marketplace brimming with gamers, all of whom have listed their own prices for the cards they are selling. Consequently, if you want to sell any of your cards, you should conduct research first and get to know the price range of the player cards you want to sell.
Selling too high won't get you any buyers, and selling too low would be too stupid. Therefore, it's always recommended to compare prices with other auctions in the Auction House.
If you want to sell only your duplicate cards and want to earn MT coins fast, then it's recommended to list them at a slightly lower price than the current market rate so that they can be bought by other gamers quickly.
Also, keep in mind that prices are subject to change since their demand varies with time. If you are planning to buy and sell player cards, then the best route is to buy low and sell high. Since newly listed cards have low prices, you should consider them first and sell them later on at a high price when the demand rises.
Make sure to keep an eye on the market trends all the time. Use the NBA2K23 mobile app to access the Auction House if you want to make the most out of your player cards!
2. Play Different Gameplay Modes and Complete Challenges
Playing NBA 2K23 Matches
If you are not interested in trading cards at the Auction House, we don't blame you. Even after all this time, many people still don't understand the economics behind the Auction House. However, for such gamers, there exist other gameplay modes which they can leverage to earn MT coins.
Domination Mode
Domination Mode is the fan favorite for earning MT coins in NBA 2K23. This gameplay mode gives you 3-tiers of difficulty in which you can play Domination matches. However, the rewards are then adjusted accordingly, with higher difficulty yielding higher rewards.
The Domination Mode lets gamers showcase their true potential as they complete a wide array of challenges. To earn MT coins, you need to win games and meet certain requirements, such as scoring a certain number of points, getting a certain number of rebounds, or limiting your opponent's shooting percentage.
Triple Threat Mode
Triple Threat Mode is a mode in NBA 2K23 where you can play 3-on-3 full-court games to 21 against opponents matched to your own lineup. In other words, your opponents are at the same skill level as your own team players. Moreover, you can play this gameplay mode in both single-player or online against other people.
To earn MT coins in Triple Threat Mode, you need to win games and open The Vault, which contains a whole lineup of rewards for you to obtain. You can also earn bonus MT coins by using players from specific teams or eras.
Completing Other Challenges
Domination and Triple Threat are not the only gameplay modes available. In NBA 2K23, there are several types of other challenges that you can complete and earn MT coins in return.
Find the challenges under MyTeam > Home > Challenges. Then choose from different types of challenges, such as Spotlight, Moments, Signature, Weekly, etc. After choosing the challenge, make sure to follow the instructions and conditions for each challenge. For example, conditions can be to score a certain number of points, use a specific player or team, or win by a certain margin.
And that's not the end of the picture yet. When all the challenges in a set are completed, you also unlock a bonus reward that can contain MT coins!
3. Redeem Locker Codes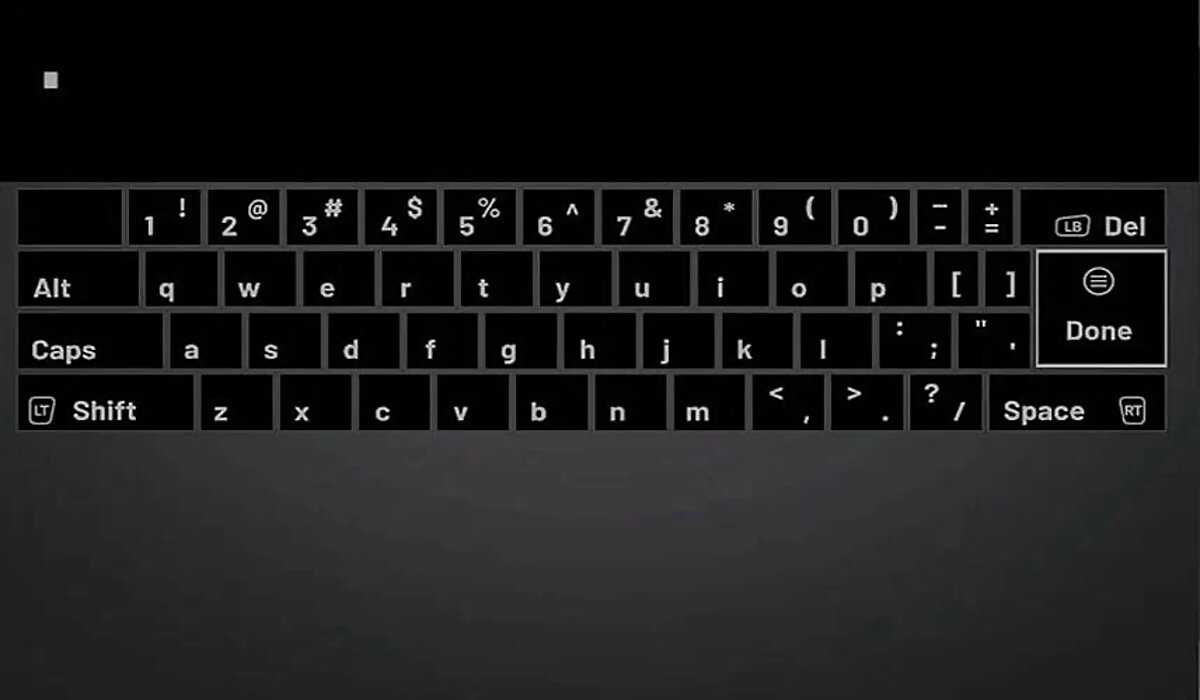 Entering NBA 2K23 Locker Codes
Redeeming locker codes are a great way to earn MT coins for free. These are special codes that you can redeem in NBA 2K23 to get various rewards, such as player cards, packs, tokens, MT coins, and more.
Locker codes are usually released by the official NBA 2K MyTeam Twitter account or other sources such as influencers, websites, or events. Do note that locker codes work on the element of chance. In other words, the rewards are not guaranteed. You may or may not earn MT coins. In the latter scenario, you will get some other item as a reward, such as player cards.
Moreover, some locker codes are time-limited, so make sure to turn on the notifications of the official NBA 2K Twitter account!
4. Complete the Road to Level 40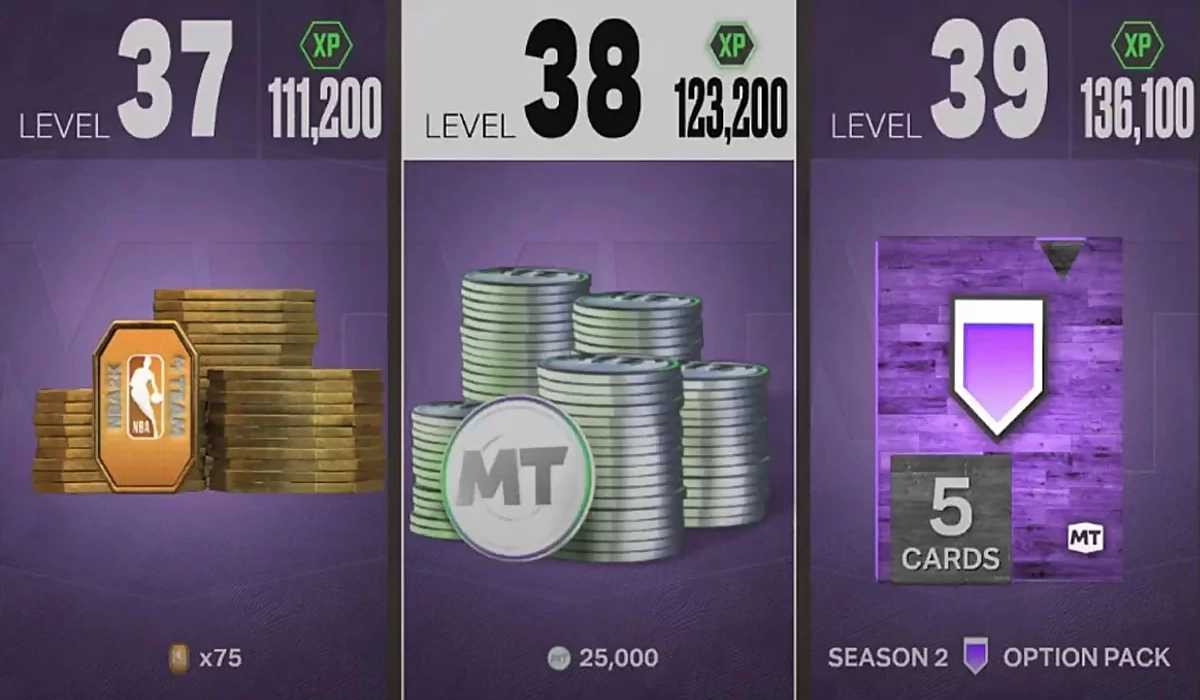 Road to Level 40 Rewards
Last but not least, at each step of level ascension in NBA 2K23, you get rewarded with a lot of items and goodies, which may also include MT coins. As you go higher, the rewards get bigger too!
Buying MT Coins with Real Cash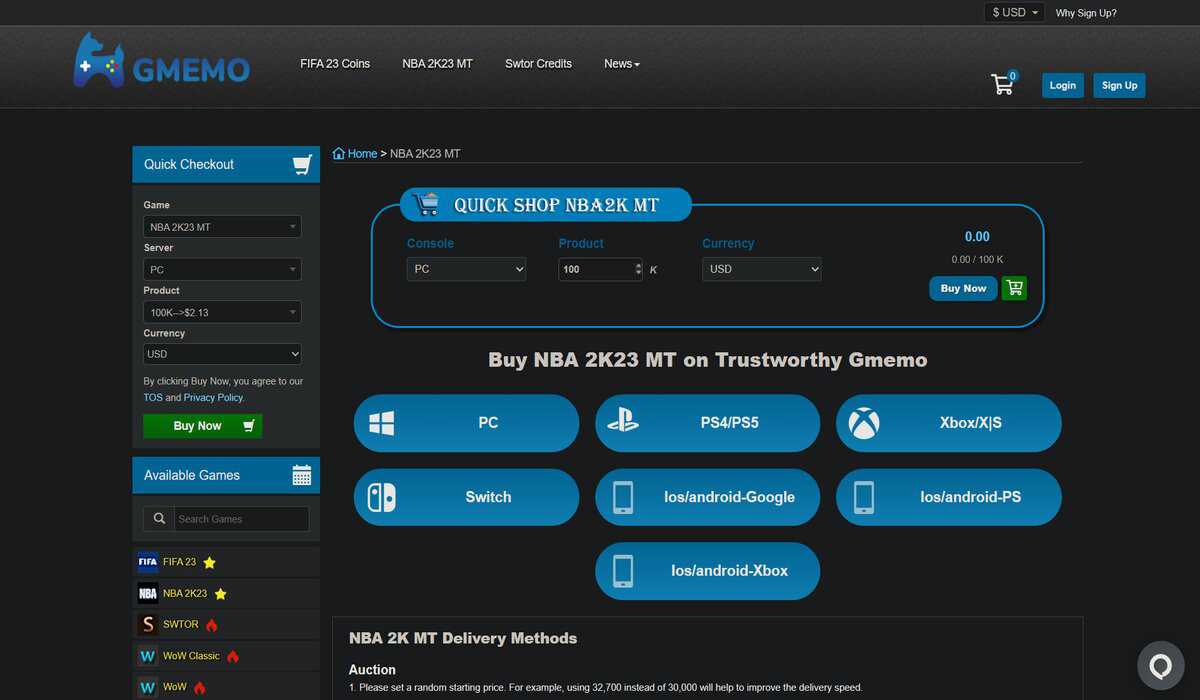 Buying MT Coins Online
Let's admit, most of the NBA 2K fans are not that "hardcore" of a gamer who would willingly invest tons of their precious time only to get a handful of MT coins. They would grab any opportunity that would get them lots of MT coins in the bare minimum time. This is where buying MT coins with real cash comes into the picture. There is no grind involved, and people receive their desired amount almost instantly.
Final Thoughts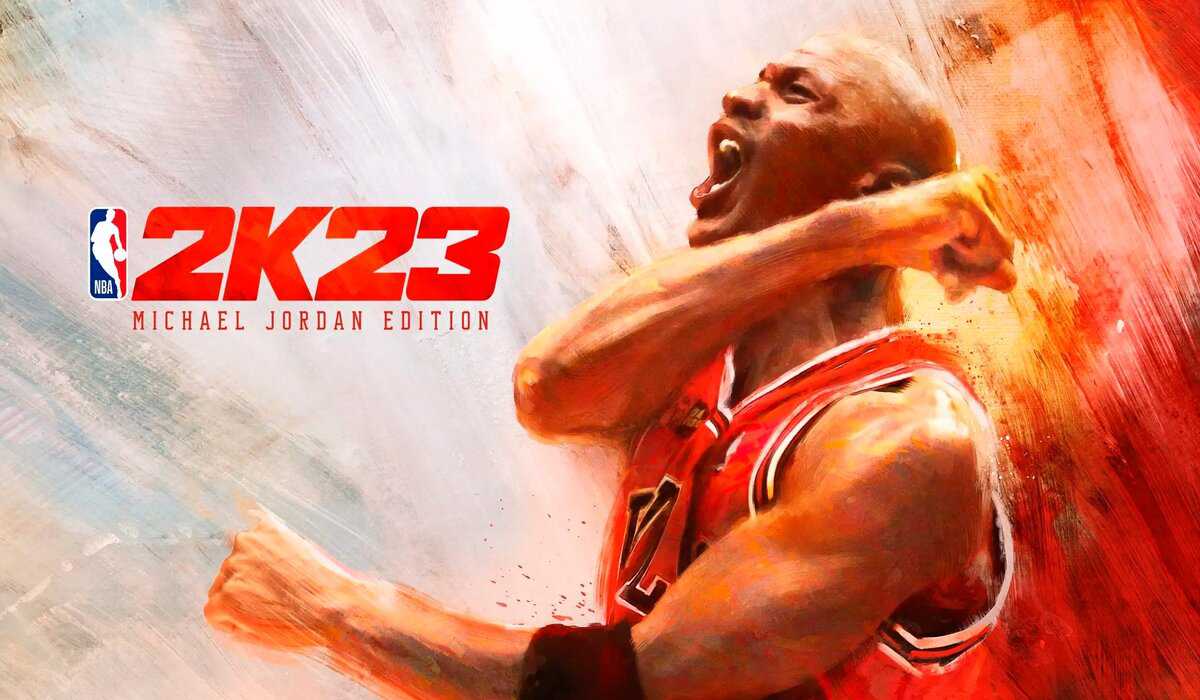 NBA 2K23 Michael Jordon Edition
Conclusively, as seen above, there is more than one way to earn MT coins in NBA 2K23. Each way has its own pros and cons and hence caters to the needs and desires of different types of gamers accordingly. What do you think? Share your thoughts with us, and let us know in the comments below!
---